The Story Space, in its 29th year, is the longest-running weekly venue south of the 49th parallel for storytelling around. Every Tuesday night, you can listen to storytellers and regular people just telling their 8-minute stories, followed by a featured performer who will "take you where they will". The open mike is OPEN, and there is no better place to try it out. Personal stories, fiction, traditional tales, music, poetry and readings are all welcome. Requested $8 donation.

Andrea is one of six volunteers who keeps The Story Space running. She books featured performers, and is a host and emcee. Her vision and experience was instrumental in getting The Story Space online early on during the pandemic, as we held our community together and expanded it worldwide, helping lead the way for other story venues.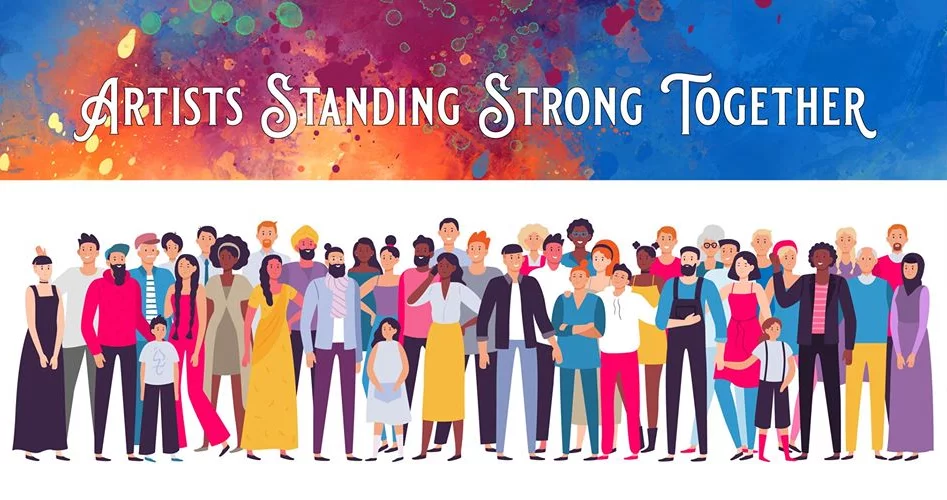 ASST is a growing community of professional storytellers who believe in the transformative power of spoken word and who come together regularly to exchange information, support one another's artistic practices, and tell stories.

Through ASST Andrea co-founded and runs Youth Standing Strong Camp where youth tellers grades 1 through senior in high school are paired one-on-one with professional mentors to learn how to craft and perform their own stories. To Learn More or to register as a youth teller or mentor please see the Calendar.